Cynthia is a person who takes the time to know our needs and find the condo or the house we want. Since this is my first property, she advised me in a very professional way and she took the time to answer all my questions. She found me a super nice condo and even beyond my expectations Thank you Cynthia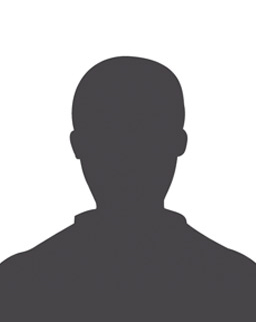 More than appreciated your services, your availability, your good advice and your patience. Of all the real estate agents I have known, I will never hesitate to give you as a reference and thank you again for finding my dream home.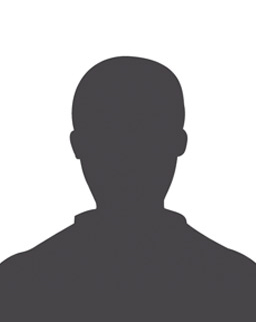 Very good broker, one of the best and most caring! Always works for her clients and is always available to answer your questions and to make visits. Very familiar with the revenue, industrial and residential properties markets.